The MAD (Meals A Day to Millions A Day) Project:- You can help touch lives!
With the pandemic hitting the already starving, especially the children, Heart Foundation has taken upon itself to come forward and lend a helping hand to the hungry through our MAD Project – Meals a Day to Millions A Day. We were able to feed / provide rations to to around 12000 families during Covid 19 Pandemic.
In future we plan to give one nutritious meal a day to as many as possible with your support of just Rs. 10/- per day so 5 people's contribution would FEED ONE MOUTH daily!  As You not only join us to pray for the hungry, do come forward to feed them and this is how prayer works. FAITH WITH ACTION"
Heart Foundation has been given the 80G Certificate and any donations would get tax exemptions as per IT Act 1961. for details, click the link..
To donate, please transfer through bank account given below or scan the code
ac Name- Heart Foundation
A/c – SB Account
A/c 021694600001277
Bank- Yes Bank
Branch- CBD Belapur
IFSC CODE YESB0000216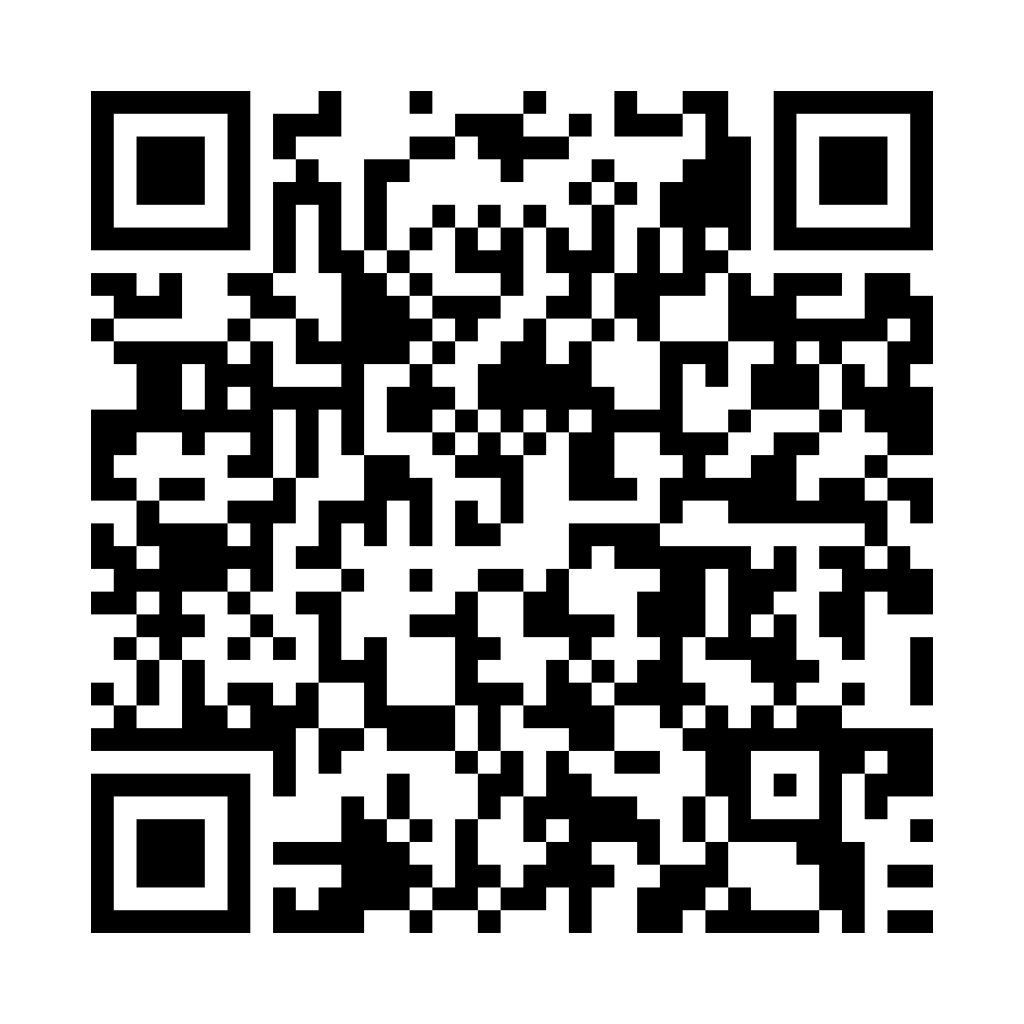 Covid 19 Zero Hunger Meals A Day (MAD) Drive