An early experience left Jayakar Ellis scarred, but also, ironically, marked the beginning of his life's journey. On a visit to his home town at the age of 11, a relative who he held in high esteem, touched him inappropriately. "I was too young to understand what was actually happening but could feel revulsion," he recalls.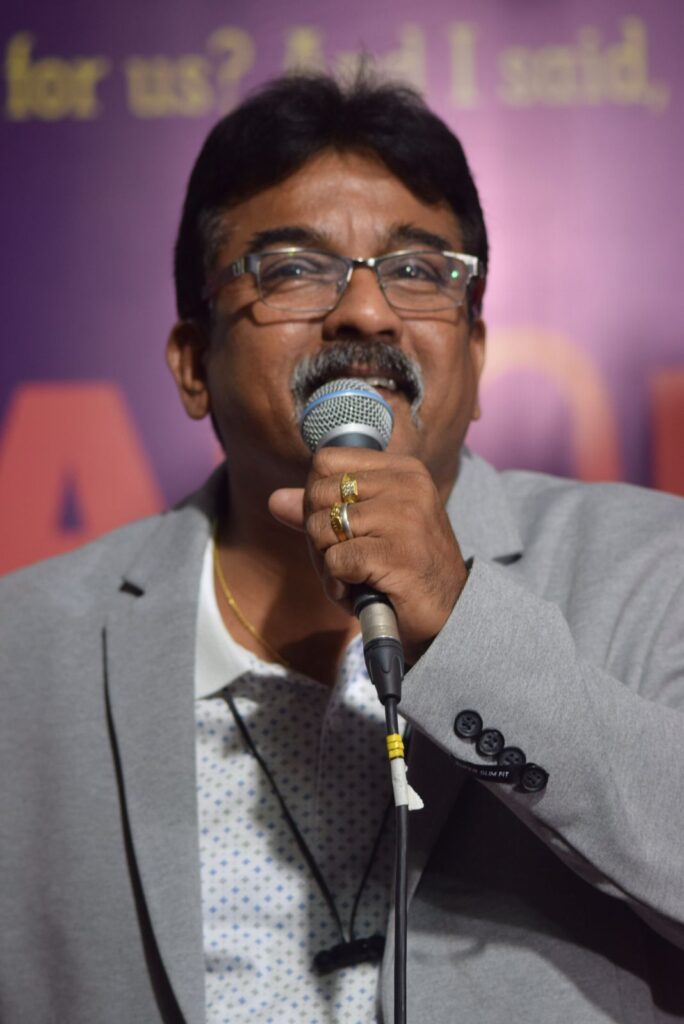 The incidents continued every night, for nearly a month, and there was no one Ellis could turn to for help. Before he could muster the courage to tell his father, he lost him. That was not the end of his ordeal though. His mother left him in the care of a maid, who abused him for the next three years.
Unable to vent his feelings, the child found solace in smoking and at times, drinking. Gradually, he started doing drugs, and by the age of 16, was an addict. By the age of 21, he was "lost"—life had no meaning for him. However, in 1997, his close friends and religion helped him turn his life around.
Dr. Ellis is currently Founder and President of the HEART Foundation, which works in the area of drug addiction and sexual abuse among children and teenagers.
While Heart — an acronym for Helping to Educate Associate Rehabilitate & Teach — was born in July 2013, Dr. Ellis' journey to serve society began over a decade earlier. "The scar in my heart was a constant reminder that I should help all those kids who are undergoing mental trauma due to childhood sexual abuse," says Dr. Ellis.
He got associated with children while running various programmes in schools and colleges. He began with counselling sessions to help those who had taken up smoking and drinking. He was conferred with the Honorary Doctorate in Humanity by the University of Jerusalem in December 2012 after they followed his work for over five years.
"The doctorate was a blessing. I shared the work I was doing with my friends, and they suggested I start an NGO," says Dr. Ellis.
Heart Foundation, has been working with schools and colleges under its PACT (Prevention of Abuse in Children & Teens) programme. The project was started with the aim of reaching out to more than 25,000 students with the help of the Navi Mumbai Police, Mumbai Police, the BMC, Education Dept and the NMMC.
"Three quarters of children who are sexually abused do not tell anyone about it all their lives. Sexual abusers are more likely to be people we know, and could well be people we care about. More than 8 out of 10 children who are sexually abused know their abuser. They are family members or friends, neighbours or babysitters – many hold responsible positions in society. The closer the relationship between the abuser and the victim, the less likely they will talk about it," says Dr. Ellis. A simple advice he gives children: 'Don't Hold Back.'
"Children must know that their bodies are sacred and no one has the right to touch them without permission. If anyone touches them inappropriately, they should scream for help. If that can't be done immediately, they should reach out to those who are very close and should share it with them," he says.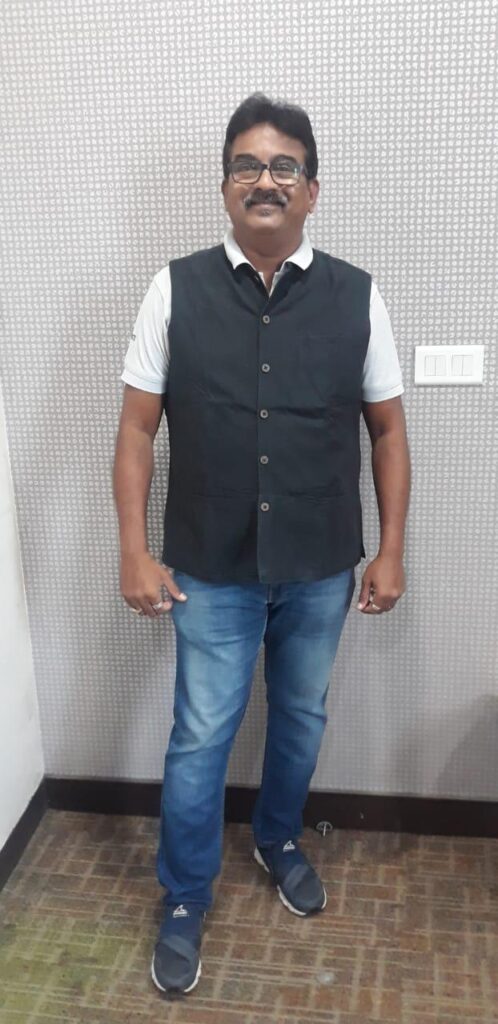 Apart from programmes on sexual abuse, Heart Foundation addresses various other issues. "Children these days are confronted with various addictions, peer pressure, broken homes and pressure to perform. We conduct seminars, musical and environmental programmes to being them closer together," he says.
The Foundation conducted road safety programmes in Navi Mumbai, Thane, Mulund, Jogeshwari, Mahim and Matunga, addressing over 2,200 students in conjunction with the traffic police. It has also been running an environmental project called SEED — Saving Earth from Environmental Damage — in association with the NMMC. Its plant, vegetable, fruit and flower exhibitions have drawn over 15,000 students over the years, says Dr. Ellis.
The Foundation recently unveiled STREE (Smash Tradition, Rehabilitate, Educate & Empower), an in-house newspaper for women with an aim to highlight women achievers and help them realise their potential, empower and educate them.
There are also two pilot projects in the offing. Children Are Precious, is one on health awareness, while Alert Today – Alive tomorrow is directed at cyber safety for children.
And through Heart-Bites, Dr Ellis proposes to find employment for destitute women and uneducated men through eateries to be opened across Navi Mumbai. Heart-Bites also has initiated the Meals-A-Day project, through which people can sponsor up to three meals a day for individuals or families who cannot afford food.
For Dr. Jayakar, what began as personal experience has evolved into a much larger mission.
Courtesy: The Hindu